A protest took place against the development of the Voronezh Nickel deposits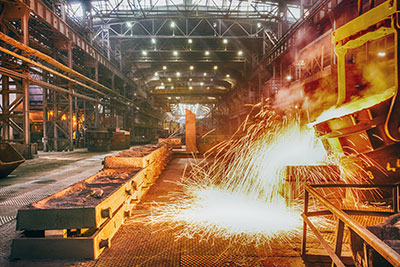 In the past
A weekend in Voronezh
Protest, in which activists
Raised a number of sensitive issues of concern to
public. Participants of the event
Against the development of nickel
Mines in the Novokhopersky district of the region
And opposed the expansion of the airbase
At the airfield "Baltimore", located
in the city. In addition, initiators
Rally touched on political issues,
And, having expressed distrust of the current government,
Demanded her resignation.
Around the project
Launching the development of the largest
Of nickel deposits in Europe - Elkinsky
And Elanskiy ore manifestations - the disputes are not
Fade away for a long time. For business structures,
Interested in extracting useful
Fossils from these deposits,
The described assets are very attractive.
For example, in the depths of Elkinsky
Deposits, according to preliminary
Data, contains 393.8 thousand tons of nickel
(Ore content - 0.98%), 54.6 thousand tons
Copper (0.136%) and 14.4 thousand tonnes of cobalt
(0.036%). Yelanskiy mine contains 351.6 thousand tons.
Tons of nickel (with the same concentration
Metal in the rock), 40.3 thousand tons of copper
(0.12%) and more than 10 thousand tons of cobalt (0.03%).
However, the beginning of mining operations
On these ore occurrences can cause
Irreparable damage to Khopersky
Reserve, which served as a catalyst
Public discontent. Activists,
Protection of the environment, even
Submitted to the appropriate authorities
Package of documents for obtaining permission
To hold a referendum on
Development of nickel deposits in
Voronezh region. However, local
The election commission of the initiators
The event rejected.