Renting GOKs will cost the Crimean titan twice as much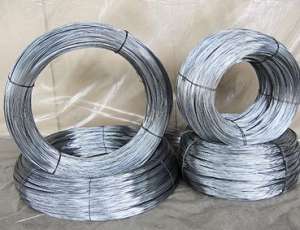 Leadership
Private Joint Stock Company Crimean
Titanium and representatives of the State
Property of Ukraine concluded an additional
Increase agreement
Rent of operated PAO
Combine mining for it titanium
Raw materials. According to the new agreements,
Now for renting Irshansky GOK and
Volnogorsky GMK Crimean Titanium
Will pay almost twice as much as
Earlier: the annual volume of payments will be
The amount of about 100 million hryvnia.
Recall that
Rented by the Crimean titan
Assets were operated for several years
Without making any payments. After
How the term of the lease
With controlled Dmitry Firtash
The enterprise has expired, the authorities refused
From its extension, and the tenant applied
In the court to challenge such a decision.
Disputes around
The production of titanium mills stopped
Only at the beginning of this year, when
The parties signed the "world
agreement". The document implied
Extension of the lease term by the Crimean titan
Irshansky GOK and Volnogorsk
Mining and smelting complex before
September 2014, with the lessee
Undertook to pay off his debts for
The exploitation of assets (about 150 mln.
Hryvnia). In the above additional
Agreement it is about the same terms
Lease. However, now from exploitation
Extracting titanium raw materials assets in
The treasury will
More money. "Increase rate
Rent is a serious factor that
Will have a positive impact on both
Budget of Crimea, and on the budget of Ukraine "
- commented on the news
Reign of the Crimean Titan Alexander
Shitmaniuk.