Norilsk Nickel is interested in Vietnamese mines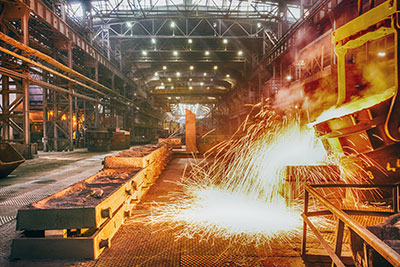 The management of OJSC MMC Norilsk Nickel is preparing an official offer to the owners of the Canadian group Asian Mineral Resources about the purchase of the company's shares. In particular, the Russian organization is interested in AMR's copper and nickel deposit in Vietnam. It is about the ore manifestation of Ban Phuc, containing, according to preliminary estimates, about 200 thousand tons of nickel and about 18 thousand tons of copper.
The territory of the Ban Phuc deposit is located less than 200 kilometers from the capital of Vietnam - the city of Hanoi. The Norilsk Nickel offer is expected to feature a figure close to USD 22 million (almost 70% more than the weighted average price of the company's assets on the Toronto stock exchange for the last 3 weeks).
"In the investment portfolio of Norilsk Nickel, in addition to Russian enterprises, there are mining assets in Africa, Australia and Botswana. In total, the organization has nickel resources in the amount of approximately 5.7 million tons. So Vietnamese nickel, if its current owners sell the company, will be only a small part of them. However, in Russia, where about 80% of nickel assets of MMC are concentrated, the concentration of metal in ores is falling. Therefore, the search for new opportunities by the leadership of Norilsk Nickel to ensure the "raw safety" of the enterprise even far beyond the territory of the Russian Federation is a predictable and absolutely logical step, "analysts of the market believe.