Asian operators of the stainless market will create a joint venture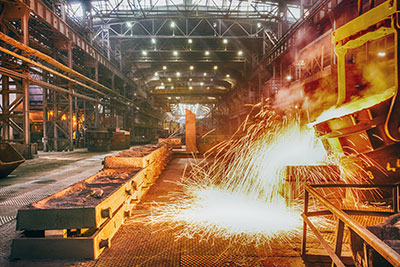 This summer, another powerful player will appear on the global stainless steel market - a company previously named JS (Nantong) Stainless Steel Co., Ltd. The new venture will be organized thanks to the combined efforts of Asian stainless business representatives: Sichuan Southwest Stainless Steel Co. (China), Sumitomo Corporation (Japan) and Nippon Steel & Sumikin Stainless Steel Corp. (Japan).
The joint company will specialize in the production and distribution of cold rolled stainless steel sheets. The headquarters of the enterprise will be located in the urban district of Nantong (Jiangsu Province, PRC). According to the plans of the initiators of the project, the estimated volume of production will be about 200,000 tons of stainless steel per year.
The total investment in the joint venture of Asian metallurgists will be 1.5 billion yuan. At the same time, the majority of the block of shares will belong to Sichuan Southwest Stainless Steel: its share will be 40% of the capital. Slightly more than a third of the securities will remain at the disposal of Sumitomo Corporation (35%), and a quarter of the assets will be taken by Nippon Steel & Sumikin Stainless Steel Corp (NSSC).
It is expected that formally the company will be established in August this year. But the new operator of the market will be able to supply stainless steel only in early summer of 2014.