For the Norilsk Nickel, the first quarter of the year was unsuccessful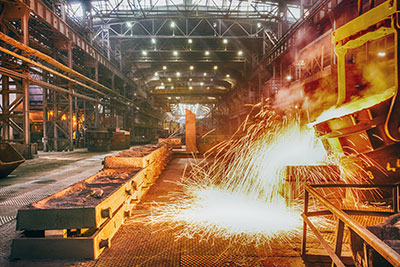 Norilsk
Nickel published data on the size
Obtained in I
Quarter of the current year. According to
Campaign reports, compared to the past
This indicator fell practically
On 1/3: if in 2011 the volume of profit
Norilsk Nickel for RAS (Russian Standards
Accounting) for the period from January
By the beginning of April amounted to about 1.165
Billions of USD,
Then in the same period of 2012 this
The indicator fell to $ 0.785 billion.
It is noteworthy that during the described period
Total revenue of MMC decreased by less
Proportions - only 20.2% (from 2.78 to 2.218
Billions of US dollars).
By volume
Production of colored and precious
Metals at own facilities
Norilsk Nickel for the first quarter
Year showed different results. So
(Based on the results of consolidated financial statements
For Kola MMC, Polar Division
And international units) volumes
Production of platinum fell to 166 thousand.
Troy ounces (which is 2% less in
Compared with I
Quarter of last year). In the same
An insignificant ratio decreased
Volumes of palladium production (by 5%) and copper
(By 6% - from 94 to 88 thousand tons). But on
To the volume of nickel production
Showed some growth: in
Compared with 71 thousand tons of metal in
2011 for the described period of 2012 on
Capacity of MMC was produced 76 thousand.
Tons of commercial nickel (which is 7% more).
In addition to information
On the results of the company's work in the 1st quarter
This year, the Norilsk press center
Nickel published data on the size
Deductions to the federal budget and
The budget of the Krasnoyarsk Territory in 2011.
So in the local treasury in the reporting period
GMK transferred 43.5 billion rubles, and
The federal budget - about 30 billion.