Posco buys shares of Thai stainless steel producer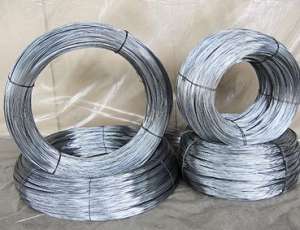 According to the international news Agency Reuters, the management of the steel company POSCO (South Korea) realized its intention to acquire a controlling stake in steel Corporation Thainox Stainless (the largest manufacturer of «stainless steel» in South-East Asia). We are talking about buying 60% of the assets of the Thai steel company, owned by its President, tycoon Prayudh Mahagitsiri. After the transaction, Pohang Iron and Steel Company will own 75% of a package of securities of Thainox Stainless (15 percent of the shares of this manufacturer of stainless steel by South Korean steelmakers owned since 2006).Recall that the intention to purchase a controlling stake of POSCO Thainox assets reported repeatedly. But the final signing of the purchase agreement, each time postponed, in most cases due to the unstable political situation in Thailand.
Thainox Stainless was formed in 1990 by three powerful steel companies: Nippon Steel, Arcelor Mittal and Mahagitsiri Group. Later part of the owners of the company included the company Elva Group and Pohang Iron and Steel Company. Power Thainox Stainless profiled for production of cold-rolled sheet and roll of stainless steel.