Uruguay and Bashkortostan outlined new frontiers of international cooperation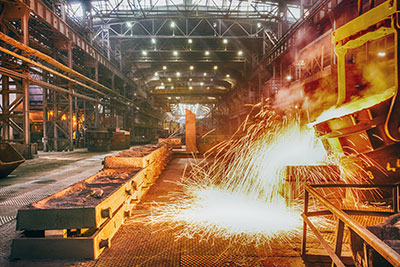 Representatives of Uruguay and Bashkortostan discussed the development of relations between the republics and outlined for themselves a number of promising areas in the field of international cooperation. In particular, the parties discussed the possibility of joint exploration and mining of Uruguay's minerals (including titanium, bituminous shale, oil and gas), opportunities for business cooperation in the fuel and energy sector, prospects for training specialists of the South American republic on the basis of Bashkortostan universities and other issues .
Representatives of the republics held a number of business meetings last week (within the framework of the four-day visit of the delegation from Uruguay to Ufa). The group of guests of Bashkortostan was headed by the president of state company ANCAP Raul Fernando Sandik Rodriguez. The delegation was met by President RB Rustem Khamitov, the head of the Ministry of Economic Development of the republic Evgeny Mavrin, as well as other officials of Bashkortostan and representatives of the industry of the Ural economic region. As a result of the talks, the parties signed a number of documents outlining the intentions of the republic's representatives regarding the further development of business Bashkir-Uruguayan relations.
For reference:
The Republic of Uruguay is the smallest country in South America, but with regard to economic development, the state occupies one of the leading positions on the continent. Of the minerals, the territory of Uruguay is relatively rich in gold, magnetite-ilmenite placers (raw materials for the production of titanium), iron, phosphorus. At the facilities located on the territory of the country, heavy and "extra heavy" oil imported from Venezuela is processed, and geological exploration works in the potentially oil and gas basins of the republic are actively carried out.