A blocking stake of "Norilsk Nickel" RUSAL is estimated at 18 billion U.S. dollars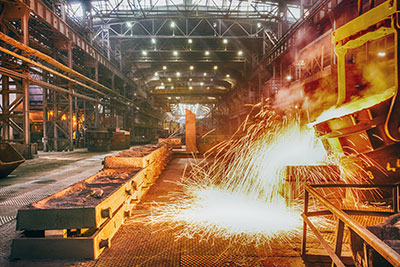 On the verge of carrying out a management «Norilsk Nickel» to buy back procedure, the Board of Directors OK «RUSAL» (according to the data published by the Bloomberg news Agency) announced a willingness to negotiate the sale of the blocking stake in MMC. According to the aluminum giant, the cost of the 25,13% of the assets of «Norilsk Nickel» belonging to RUSAL, is $18 billion Real capitalization of MMC — is 42.12 billion (at a price of $ 221. per share). Consequently, the market price of the blocking of assets belonging to the group of shareholders led by Oleg Deripaska, is 10,584 billion. And the price announced the Company exceeds the above mentioned figure of 70%.
Recall that the last offer of the Board of Directors of «Norilsk Nickel» RUSAL meant a 23% premium relative to the market (USD 306 per share, matching the price of the whole package at $14.7 billion). The same value of assets approved for «repurchase» (per common share), a procedure which the user of GMK was planned to take place in late September — early October of this year. Offered Norilsk Nickel RUSAL and higher price: $12.8 billion for 20% stake (in terms of the price of the whole package is $16 billion) — in February the offer this year. Of RUSAL refused.