The views of market analysts regarding the price of Nickel today and in the near future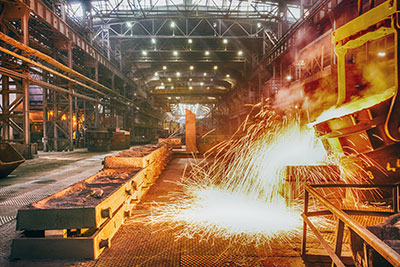 After rising Nickel prices in the past months, August was marked by a considerable reduction in the cost of this metal, which instantly reflected in the price lists of the major producers of stainless steel. The experts noted a paradoxical relationship dynamics and such scarcity, peculiar to the Nickel market in the first half, and only partly compensated for the summer months. However, according to analysts, the negative volatility will be suspended at the existing level of around $21000 a tonne (where Nickel prices have taken root over the last two weeks). In particular, this assumption was made by experts of investment Bank Barclays Capital.
As for predictions for a longer period, their opinion was expressed by experts of one of the largest operators of the world market of financial services, the South African company's Standard Bank. Experts from the organization believe that next year the average price of Nickel will fluctuate in the range of 23000 US dollars per ton (which is 9% lower than the same period of 2011). According to analysts Standard Bank, the dynamics of Nickel prices is due to an excess of this metal in the international market, which is typical for that of 2013.