Stainless pipes produced with the help of argon-arc, plasma gas-electric welding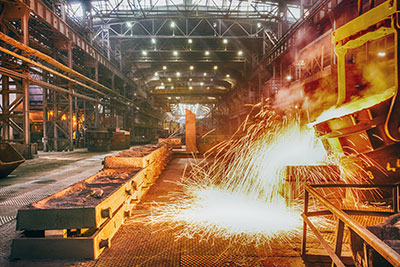 Argon arc arc plasma gas welding produces pipes of the most common assortment of small and medium-sized diameters of high-alloy steels. A strong and dense seam gives:
· Plasma welding.
Arc welding with injection of inert gas;
The thin- walled stainless electrically welded pipes are manufactured using the same technology. The process of their manufacture requires a very precise molding and an accurate temperature welding regime.
Argon-arc, plasma electric welding. The electric arc between the electrode-the non-melting tungsten rod and the edge of the pipe blank-creates in the arc combustion zone a heat sufficient for melting the edges. To protect the metal in the molten bath from oxidation with atmospheric oxygen until the moment of crystallization, the welded seam is protected by a layer of inert gas ... Thus, to obtain stainless electrowelded pipes of high-alloy steels and alloys with a very high quality seam without a sawtooth bead.