Kazakhstan's titanium plant will supply products to Airbus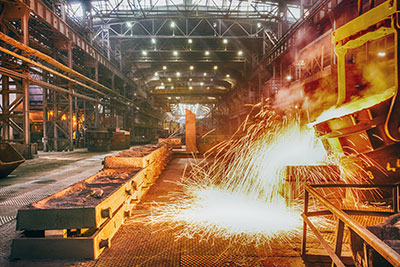 A joint venture, organized with the involvement of experts from Kazakhstan and France will supply titanium parts for aircraft one of the world's largest manufacturers of cruise technology, Airbus. In a long term contract (valid through 2022) between EADS and about ukad ukad, featured a significant amount of money: $1.4 billion in the New plant, located in the French town of Les Ancizes-Comps (Department of Puy-de-dôme), was officially launched on 19 September this year. In the opening ceremony of the enterprise was attended by Nursultan Nazarbayev — the President of the Republic of Kazakhstan.
The titanium plant is the second joint venture of the republics (the first was launched in Kazakhstan with the participation of the same companies «Ober & Duval» and «Ust-Kamenogorsk titanium magnesium plant»).
Recall that during the French exhibition of aircraft in Le Bourget, Airbus received a record (in comparison with other participants of the air show) the number of orders for winged cars. Among the large contracts of the order of 200 Airbus A320Neo (the designs of which are widely used titanium parts) airline AirAsia. Only this deal will bring the French manufacturers about 18.5 billion U.S. dollars.