Stainless steel mirror pipe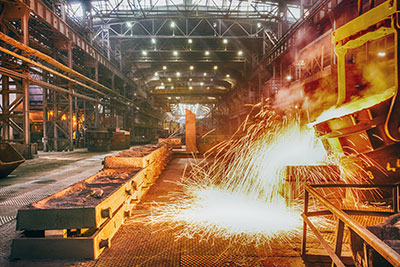 Have
Mirror or polished stainless
trumpet
Surface of the highest quality. She is
Used in plumbing systems
And for decorating architectural
Details. Has the following advantages.
Very smooth polished surface is practically not contaminated.
When purchasing easily visible surface defects of metal
On a polished (electropolished) surface, the ratio of chromium to iron is higher, which increases corrosion resistance.
The absence of iron impurities in the so-called. Inert layer. Polishing of the outer surface of pipes is carried out both on multi-station belt polishing machines and on installations for electropolishing.
Internal polishing
Surfaces are produced in plants
For electropolishing.
Polished
Stainless
Mirror tube
From within
And from the outside by electrochemical technology,
Known as the "chemical process"
Processing "or as" the process of a variable
Pay », which is much more effective
Any mechanical surface treatment.
Electropolishing smooths irregularities,
Gives the mirror shine of steel. When
The right combination of the electrolyte temperature
And current strength, surface irregularities
(These are places with high density
Electrocurrent) are selectively removed.