Fences from pipes for balconies stairs, and roofs.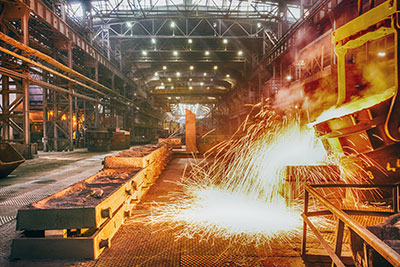 The fences of the pipes consist of:
• Handrail;
• racks;
• vertical guarding element;
• An inclined or horizontal enclosing element;
• an inclined or horizontal intermediate guard
• the screen;
There are fences of pipes for:
• internal and external staircases, as well as for staircases of preschool institutions;
• for internal and external flights of stairs, as well as marches of stairs of pre-school institutions;
• for balconies of houses up to 9 floors and high-rise buildings, for unheated stairs, as well as for balconies of pre-school institutions;
• for roofs with a parapet and without a parapet.
Fences from pipes for stairs, balconies and roofs can be:
• Latticed (P);
• screen - with a hinge on the frame of screens from sheets or plates (E);
• combined - with lattice and screen sections (K).
The parameters of the fencing of the pipes and between the fence elements are standardized in GOST 25772-83
Requirements for fencing from flat roof pipes correspond to those for balcony fencing.
Frameworks of fences are welded according to the standards of SNiP III-18 "Metal structures".