Stainless steel pipe. Buy simply, the main thing is not to lose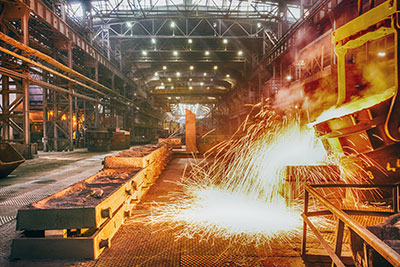 Across
CIS metal rolling market annually
Passes a huge amount of products,
Including stainless
Pipe with
Most
Different
Characteristics.
Selection
Pipes only on the diameter of the wall thickness,
Length and steel grade can be
Insufficient. And it often happens that
The buyer chooses the most
Cheap stainless tube ,
Not considering, for example, the resource
Working capacity and other factors.
When
Choice is important to take into account the corrosive
The resistance of pipe steel, in which
Temperature mode can be operated
Pipe, is it suitable for food
Industry , etc. It is important to find a supplier,
Who will ask - what is needed
Stainless
Pipe and
Advise the best option.
Managers
LLC "Avek Global" in Moscow
And Dnepropetrovsk will answer all your questions
Questions and advise the best option
From a wide range of stainless
Pipes,
Presented in the warehouse.
Purchase
LLC "Avek Global" will save your
time. You will purchase a pipe with the most
A long service life with
Operating conditions.