The annual financial statements of Norilsk Nickel catalyzed the conflict between its shareholders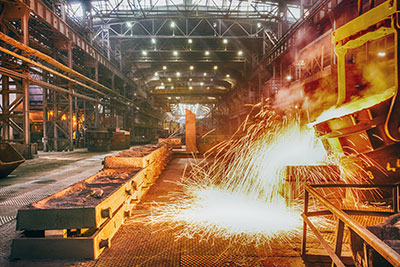 In the company «Norilsk Nickel» (largest
world's producer of Nickel and palladium,
a leading producer of cobalt, copper,
rhodium and platinum) sparked the conflict
shareholders caused by the late
financial statements according to IFRS.
According to some sources,
the main reason for late reporting
it showed the MMC transaction with an offshore
companies. Commented
this step Lenar Hafizov — head
analytical Department of the publication
«Prime mark»: «the Use of offshore
structures in transactions complicates the establishment
the real owners, and because
the closeness of offshore install
the existence of irregularities in the transaction "Norilsk
Nickel" and "Trafigura" hard enough».
In connection with the continuation of the conflict between
MMC shareholders, analysts, investment
market foresee a downgrade
popularity for securities of the company.
The major shareholders of «Norilsk Nickel»
are:
Interros holding company — 30%;
UC RUSAL — 25%;
«Trafigura Beheer BV» — 8%;
Holding «Metalloinvest» — 4%.
Yesterday to closing of trading
shares of «Norilsk Nickel» has fallen to 269 $, and the index
MICEX fell by almost 0.3%. Recall
analysts Morgan Stanley (even if
maintaining the target price per share in
285 $) recommended that the sale of assets
campaign (replacing the previous recommendation
«hold» action). The Specialists Of «Morgan
Stanley» argued his forecast for
quotes the expected decline in the prices of
Nickel in the near future (9% in 2011
and 5% in the 2012th year).