Stainless steel producers continue to cut prices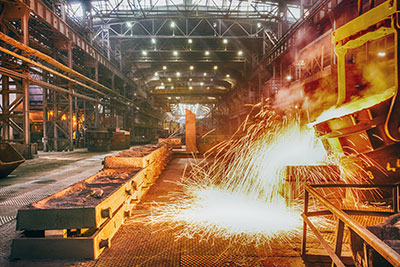 Metallurgical company Yusco (Yieh United Steel Corp) has announced its intention to reduce the cost of stainless steel for July shipment. Join other leading manufacturers in this sector of the market, the company adjusted the prices for stainless steel 300 and 400 series.
Recall that in the specialized media recently reported about the change in the price of stainless steel Finnish producers: Outokumpu lowered rates for July on steel series 304 and 316 by 8%. Two weeks earlier, the adjustment of the price list announced, and colleagues Yieh United Steel Corp from China, the Corporation Tisco. This manufacturer has reduced the selling price of cold-rolled steel-grade 304, implemented in July, to 1000 yuan per ton ($154), and a ton of stainless steel 430 series fell in this manufacturer offer 500 yuan ($77).
Yusco also lowered the July bar cost stainless steel of the 300 series for the domestic market 3,500 Taiwanese dollars (equivalent to $120). And the metal 400 series from this manufacturer cheaper for local buyers for 1000 Taiwan dollars (about 35 USD). For export the price of 400 series stainless steel from Yieh United Steel Corp has not changed, and the price of steel 300 grade fell by $100−200 per ton.