Mining and Metallurgical Company "Kola" modernizes the production capacity of Nickel cathode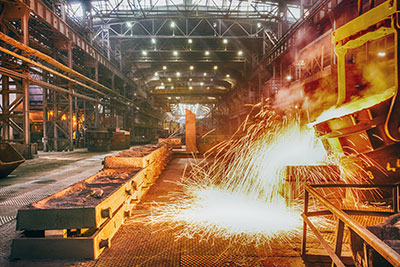 Kola GMK has begun preparation for the replacement of three Converter units in the Nickel electrolysis shop. Thanks to this modernisation, the company's management expects to increase production of this metal in the electrolysis unit 2 by 5.25% (to the level of 120 thousand tons instead of the previous 114 thousand). According to designers, the amount required to replace all three Converter units, will amount to more than 232 million roubles.
Currently in the 2nd year plant has five units to convert the Nickel cathode. Last year two of these replaced previously installed an outdated model. The new units are the modern equipment, in which the setting is carried out using tiristornykh electronic regulators. In addition to increasing production volumes, thanks to the new equipment the company will be able to greatly reduce energy costs and will be able to optimize the performance of the grid in the Kola Peninsula as a whole. Such actions will have a positive impact on the profitability of Nickel production and improve the competitiveness of the company.
JSC «Kolskaya GMK» is a subsidiary of OJSC MMC Norilsk Nickel, specializing in the production and converting of sulphide copper-Nickel ores. At the facilities of the company are electrolytic Nickel and copper, carbonyl powders based on Nickel, cobalt concentrate and other products.