Stainless steel from "Outokumpu" (Finland) in July, will drop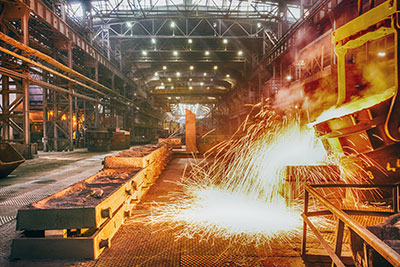 Management of the Finnish metallurgical company «Outokumpu» decided to reduce the cost of some grades of stainless metal for delivery next month. So stainless steel is series 316 from the manufacturer, according to the new price list, will cost about 8% cheaper (this month, the steel of this grade was worth € 2640 per ton, the new price will be 2435 euros). Approximately the same proportion cheaper and 304 stainless steel series: instead of June prices in 1719 Euro per ton, in July, buyers will be able to purchase these products at a cost of €1579 1000 kg.
Earlier it was reported that the first quarter of 2011 was for the Finnish manufacturers (in comparison with indicators of last year) is much more effective. Outokumpu was able to increase its sales volumes of stainless steel products for a variety of positions at 18−28%. Because of this, during the spring months the profit of «Outokumpu» was €33 million, while last year the company suffered significant losses (approximately €20 million for the 1st quarter).
Metallurgical company «Outokumpu» is one of the world's top six producers of stainless steel. Power of the company are located in Finland, USA, UK and Sweden and the products are sold in more than 30 countries.