Stainless thin-walled tube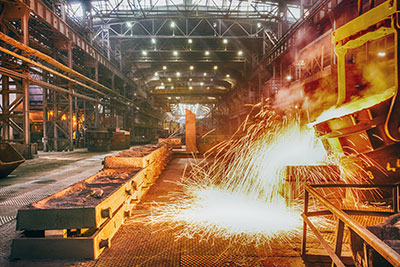 A thin-walled stainless steel pipe is usually used in cases where the pipe must have high ductility, weldability, strength, dimensional accuracy and good surface quality.
Objects for the use of stainless thin-walled pipes are: furniture, transport mesh containers, various fences, baby carriages, gate designs, radiators for central heating, tables.
Thin-walled stainless pipes are also well suited for parts of structures of different vehicles: seat frames, head restraints, safety arches for cars and safety seats.
A thin-walled stainless steel pipe is produced by drawing.
Stainless thin-walled pipe is also used when it is necessary to combine the ease of construction and high strength, the creation of metal structures that carry huge loads.
Enterprises that manufacture pipes, produce stainless thin-walled pipes for aircraft, pipelines, cars, furniture, etc.
The standard wall thickness of a stainless thin-walled tube is usually 0.3-0.8 mm.
If you need a pipe with excellent surface quality, precise dimensions, high degree of strength, then a stainless-steel thin-walled tube will do the best job.