Potanin refused to sell shares "Norilsk Nickel"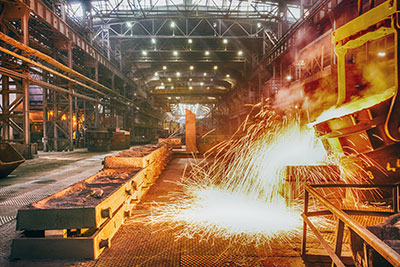 The co-owners of «RUSAL» Leonard Blavatnik and Viktor Vekselberg suggested that Vladimir Potanin to sell controlled share of assets of «Norilsk Nickel» and was refused. Recall that Mr. Potanin owns a 30% stake in the mining company. Information about the exact amount involved in the offer have not been disclosed, however, in comments published in the media, stating that the businessman was offered adequate market price. According to financial analysts, the actual figure of the contract can fluctuate in the corridor between 14,3 billions of dollars (the price of MMC stock at the end of may) and $19.2 billion (based on the stock price in the last offer «Norilsk Nickel» RUSAL announced in February of this year).
According to Vekselberg and Blavatnik, the transaction could put an end to several years between the shareholders of Norilsk Nickel conflict. However, the categorical denial Potanin brought to nothing attempts of businessmen to solve the prolonged dispute, so to offer it never came.
Earlier it was reported that the owners of UC Rusal at the end of April suggested that Vladimir Potanin to think about the sale of a controlled package of «Norilsk Nickel». Then the willingness to participate in the transaction also expressed Oleg Deripaska and Roman Abramovich. The possibility of attracting investments and Mikhail Prokhorov (one of the owner of «RUSAL»).