The next step to privatization of the titanium industry in Ukraine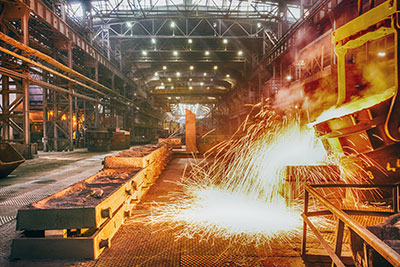 According to media reports, in the Verkhovna Rada of Ukraine registered a draft law on the lifting of the ban on the privatization of eleven public enterprises. Among the companies mentioned in the document, listed as «Crimean Titan» (leading producer of titanium dioxide in Eastern Europe), «volnogorskiy MMC», «Irshansk mining and processing plant, the state mining» and «Zaporozhye titanium and magnesium plant».Analysts of the market there are substantial grounds for believing that the enterprises of titanium branch of Ukraine will go to the businessman Dmitry Firtash. However, according to experts if will be a public auction, the competition can be businessman Victor Vekselberg («Renova») and a group of shareholders of the Russian Corporation «VSMPO-AVISMA» (the world leader in production of titanium).
The initiator of the process of the adoption of the draft law by MP from the party of Regions, Yuriy karakaj. He offered to make adjustments to the Law of Ukraine «On the list of objects of state ownership, not privatizeable» regarding the aforementioned 11 companies. Officially the document was registered on June 10 of this year as the draft law No. 8655.