On the Philippine Berong mine, will resume mining Nickel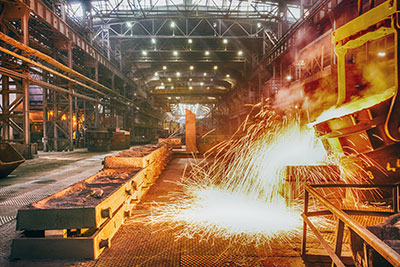 The Company Toledo Mining Corp. PLC (UK) resumes the production of Nickel in the lateritic Berong mine, located on the Philippine island of Palawan. By the middle of this month the management of the mining enterprise plans to reach the nominal performance. By the end of September, the mine will supply 300 thousand tons of Nickel ore, and by the beginning of 2012, the company expects to produce about 500 thousand tons of scarce goods. The first shipment of raw materials is scheduled for the second week of June (Toledo Mining will receive 50 thousand tons of Nickel ore company Shaanxi Energy Metals and Minerals Resources Co).Recall that mining on the island of Palawan was suspended in late 2009. The Berong mine was mothballed due to the seasonal cessation of transportation by sea. However, in the spring of 2010 with the opening of navigation by the Nickel industry on the island has not resumed. As an Australian company Queensland Nickel Ltd., buying Nickel raw materials from the mine, cancelled the supply contract. Toledo Mining management is constantly looking for possibilities to resume work on the Berong mine, and now that Nickel prices show strong growth, the company got the chance.
In addition to the Berong Deposit, the investment portfolio of the mining company, Toledo Mining, there are several projects, among which 52% of the shares of the Celestial/Ipilan and 58% of the securities Ulugan.