VSMPO-AVISMA will control part of the titanium deposits "Central"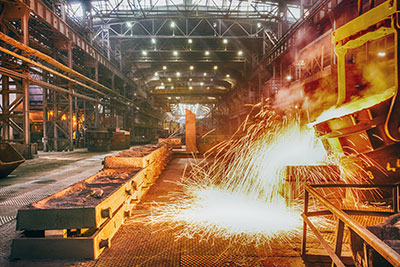 As reported to journalists the General Director of VSMPO-AVISMA Mikhail Voevodin, the Corporation obtained control of titanium-zirconium Deposit «Central» (Rasskazovsky district of Tambov region). The company filed a motion about a possible acquisition of assets of SIA «Neftprominvest» (which controls 99% of the shares of the mining and industrial complex «the Titan», which is the license holder for the development of 9% «Central») to the Federal Antimonopoly Service of Russia and received a positive response. According to British experts from the company «Howe international ltd», government informed field's reserves, «Central» can enter into a three of world leaders on volumes of rutile (a mineral 60% consisting of titanium), and the extraction of raw materials here can be conducted in an open way. In this regard, the production of titanium and zirconium it promises to be one of the most profitable.
Recall that exploration resources for «Central» in 2008 were conducted by the specialists of «Norilsk Nickel». However, according to the results of geological studies, the management of Norilsk Nickel, preferred the development of the field not to start.
According to the new owners of titanium deposits of Central reserves Tambov bowels may be enough Verkhnaya Salda IGO for 15−20 years, which will allow the company to some extent to reduce dependence on Ukrainian GOKs.