World Nickel prices down, but it's not to do with his excess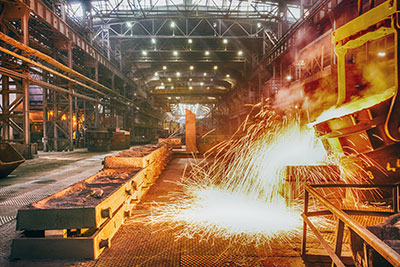 During February-may, the price of Nickel on world markets of non-ferrous metals has been steadily falling. So for the last ten days the price of this metal at the London Metal Exchange was fluctuating between $21600 — $22000 per ton, more than a quarter below the cost recorded in late winter. Such low levels, traders have not seen since last November. At the same time to complain about the lack of demand for Nickel producers are not able to warehouses controlled by LME, the reserves of raw materials fell by 20% (relative to the beginning of the year). Such a low level of Nickel stocks on the London stock exchange has not been observed since August 2009.
Asian markets shows a similar trend: on the Shanghai spot market, the average price of Nickel for April-June decreased from 196 thousand yuan up to 167 thousand yuan per ton (which amounts to 25.8 thousand in dollar terms).
This situation, according to market analysts, not like «traditional» behavior of metal prices: typically, reductions in stocks of a particular resource exchanges, the value of lots increases.
Nickel producers react to the situation prevailing in the market, reducing production and lowering prices. In particular, Russian producers of this metal reduce the production volumes. Thus, according to Rosstat, in January-may 2011 the production volume of Nickel in the country dropped by 0.7% compared to the same period last year.