Will be allowed the privatization of the Ukrainian titanium industry at this time?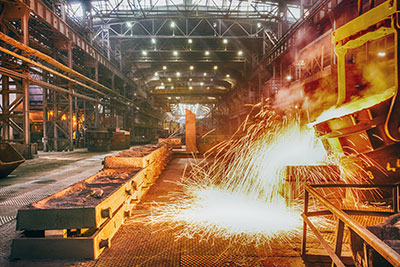 After the first attempt to promote a bill to lift the ban on the privatization of Titan enterprises, undertaken by the people's Deputy from party of Regions Yury Karacam, did not succeed, the politician appealed to the Parliament again. In the new petition that MP designed together with the same party Sergey Maiboroda, we are talking about the proposal to lift the ban on corporatization of enterprises of titanium industry. If the draft law the deputies will support enterprises listed, will have the opportunity to attract private investment that can be considered analogous to privatization.
We will remind that on June 10, 2011 in the Verkhovna Rada of Ukraine registered the draft law No. 8655. The document said that the ban on the privatization of 11 companies, including those of the «Crimean Titan» and Zaporozhye titanium-magnesium plant", «volnogorskiy MMC» and «Irshansk mining and processing plant state mine.» And the 16th of this month held a vote on which support for the draft law voted only 198 members (with the necessary 226-vote).
«Today, many sectors of the economy for a large number of enterprises, the state can not be an effective owner. First, because of the shortage of public funds. Secondly, due to the low effectiveness of state management», — say the initiators of the project.