Stainless steel pipe.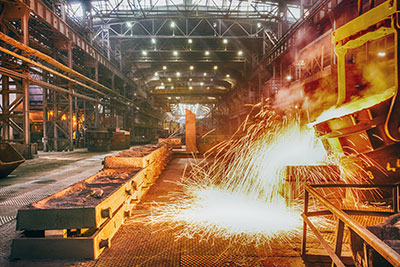 The most
Various types of stainless pipes
Became more and more widely and successfully
Used in marine and terrestrial
Constructions. Using stainless
Pipe in
Sea water has allowed in the long-term
Prospect to significantly reduce the cost of
Complex of anticorrosive measures.
Stainless
Pipe from
Austenitic and martensitic stainless
Have been used for many years
Superheater pipelines
Thermal power plants, as well as
Strapping steam turbines. Stainless
Pipes allow
To build thermal power plants in marine
Conditions. Stainless
Pipe also
Used in ocean vessels, in tanks
For the storage of chemicals, often
Very aggressive in composition.
Have
Stainless steel pipe long
Service life, corrosion resistance,
Significant strength, which makes it
Indispensable in the defense industry.
Stainless
The pipe has
Optimal ratio of strength to weight,
Therefore it is successfully used in the most
Different building structures.
Stainless
The pipe has
Several classes of surface purity,
That allows satisfying all
customer requirements. She is
Allows
To realize any architectural plans
In civil and industrial construction.
Our
Company Avek Global Ltd
Offers a wide range of electrowelded
Stainless steel pipe .
We cooperate with manufacturers
Russia and Ukraine, we supply stainless
Matte, mirror tube, pipe
Stainless steel profile from Europe and
South-East Asia. More petty
Information you can find on our website.