VSMPO-AVISMA will become the owner of 25,1% of shares of JSC "URALREDMET"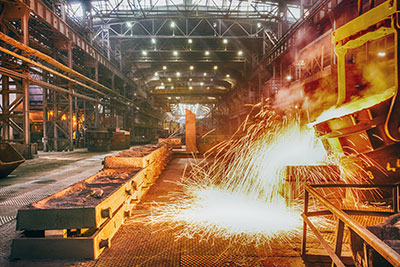 Verkhnesaldinskiy MPO AVISMA (the world's largest titanium producer) received permission from the Antimonopoly service of Russia for acquisition of shares of open joint stock company «URALREDMET». The petition of the Corporation it was about of 6.03% of voting assets and employees of the FAS Russia in accordance with the relevant articles of the Federal law of Russia «On protection of competition», granted the request of the representatives of VSMPO. Thus, the largest titanium company, will be soon the owner of 25.01% stake in the plant in Verkhnyaya Pyshma. The capacity of JSC «URALREDMET» (former «Pyshminsky experimental plant», incorporated in 1994) were put into operation in the late 50-ies of XX century. The main products manufactured by the company are used in aviation, nuclear and electronic industry on the territory of Russia and abroad. In the list of regular customers of «Uralredmet» are such companies as «General Electric», «Timet» and other well-known worldwide corporations.
The plant produces alloys for titanium alloys based on refractory metals, produces rare-earth permanent magnets, phosphors, vanadium ingots of high purity and other products from rare earths.