Yesterday in Moscow has passed the International Conference devoted to stainless steel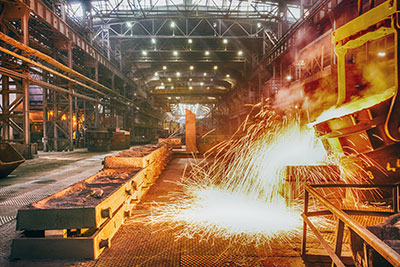 Yesterday, may 26, 2011, in the conference hall of Moscow hotel «Radisson SAS Slavic», an international Conference took place, known participants of the market under the name «Stainless steel: Technologies — Equipment — Products». In the event, the participants familiarized themselves with the presentations of the representatives of the leading companies in the world from the sector of production, processing stainless steel and equipment for its processing. The conference was planned statements by the following speakers:
Head of international relations Department of the Association «Spetsstal» (Russia), Samir, Ilmark. The theme of the report — «Current situation and prospects of development of the industry of stainless steel in the world for the next 2 years».
Director of sales enterprise group Rosendahl Maschinen GmbH (Austria), Robert Trinkl a report on innovative technologies in the production of stainless steel welded pipes.
Technical Director NSSC (Japan), Yuji Kaga with a statement on the production technology of stainless metal with a tin content.
Representatives of the Italian group of companies Danieli & C, Massimiliano Dite and Andrea Mikoni reports about casting stainless steel and the equipment for his swim trunks.
The Department Manager of equipment company Rost Group & Technology Co (Taiwan), Katja van with an overview of the technology and equipment for processing of rolled steel.
General Director Metchev (Russia), Sergey Zakarlyukin. Topic — radial forging high-alloy metal in the production of billets of special steels.