AMG raises the prices of alloys in connection with rising titanium and aluminum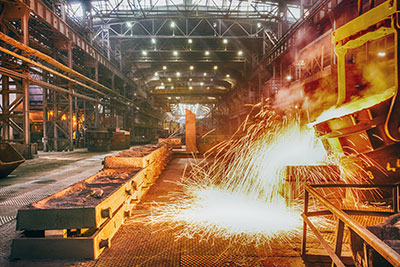 An international group of companies AMG (Advanced Metallurgical Group) has reported the value adjustments of the master alloys produced at the facilities of the Corporation. It is about the appreciation of its products. As emphasized by representatives of AMG, the company's own pricing policy been dictated by the natural desire of management to maintain profitability.
The main factors that triggered the change in the value of products Advanced Metallurgical Group, the company's management believes that the increase of prices of basic raw materials for the production of master alloys (aluminium, titanium and boron). Furthermore, an additional catalyst increase the cost of production is higher transportation costs — according to a press release from the organization.
Group of companies Advanced Metallurgical Group is a recognized world leader in the production of special alloys used in the aerospace industry, energy industry and chemical production. The company has subsidiaries and sales offices around the world, including such countries as Russia, USA, France, England, Japan, China, India and other countries.