Kola MMC is planning an increase in production of Nickel and copper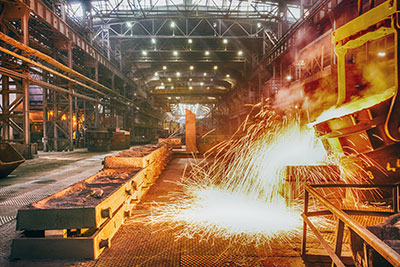 As reported in his interview to journalists, RBC-TV General Director Kola GMK Sergey seljandin, the management of the mining company plans this year to increase production of Nickel and copper. In particular, as the volume of production of the red metal, the management of Kola MMC forecasts figure 59.52 thousand tons. It is more than 5.5% over the level of copper production by company in 2010, when capacity was released 56,38 thousand tons of this metal. Regarding the production of Nickel Mr. selyandin expressed confidence that this year the level of the release of this metal will overcome the bar of 118 thousand tons (more than 7000 so will exceed last year's figures).In addition, during the dialogue with his interviewers, the General Director Kola GMK has informed on the intention of company management to increase the size of investments in the capacity development programme of the enterprise. According to him, for these purposes, the management of JSC will allocate in 2011, 4.3 billion rubles, which is more than 42% more investments last year.
JSC «Kola MMC» was formed in November 1998. The founders of the steel company are subsidiaries of MMC «Norilsk Nickel», plants «Severonikel» (year of start — 1939) and «Pechenga», commissioned in 1946.