Is the profile pipe carbon steel or stainless steel?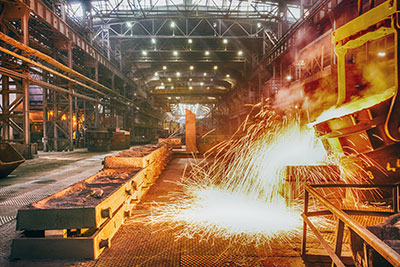 Profile
Carbon pipe is in the lead among
Structural pipes, but stainless
The profile tube is significantly cramped
Leader, as opposed to much better
Influence of external conditions. Thick-walled
The profile stainless tube is massive,
But it is she who is the basis of easily constructed
Metal structures.
Using
Profiled stainless steel pipe noticeably
Extends the choice of finishing materials
For the decoration of structural elements.
Stainless pipe
Profile is in demand in engineering,
Civil and industrial construction.
Profile pipe fencing is
Lattice, screen (for example, for
Balconies) or combined
Welded structures.
Pipe for
Balconies of residential buildings should be
Robust and rigid, profile stainless
The pipe has ideal strength
And mechanical characteristics.
Fencing of
Profile pipe using
Profile stainless pipe does not need
In anticorrosion protection, for example in
Varnish or paint coating. Besides
Corrosion resistance and strength
Stainless steel pipe has aesthetic
view.
Decoration
Stainless steel gives interesting solutions,
For example, a mirror stainless tube,
Which the structure of which has
amazing view.