JDC creates a center for technological competency for aluminum and titanium casting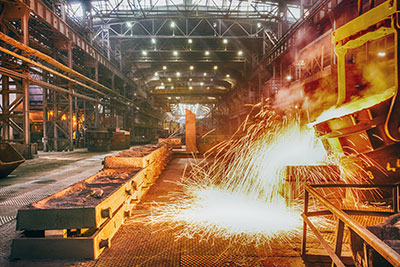 According to the press center
MC «United engine
Corporation», design Committee of the company
made a decision about opening on the basis of the Ufa engine industrial Association
(Ufa engine
production Association) centre
technological competence (CFC)
aluminum and titanium casting. At
the information presented on the official
the website of the Corporation, the amount of investment in
the project will make 2,5 billion roubles. The final
phase of the programme scheduled for 2016.
JSC «UMPO» is included in
part of the United engine
the Corporation is one of the largest
enterprises of Russia specializing
in the production and maintenance
turbojet aircraft engines.
In addition, its capacity to produce
parts of engines for helicopters, as well as
the nodes of the units on
gas compressor stations.
The purpose of this project
— ensuring production
the needs of the «United
engine Corporation» and
group Oboronprom (a subsidiary
which is the «JDC») in castings
aluminium and titanium. The organization
centre of technological competencies,
the management plans
optimize the cost part
the production, which will significantly
reduce the cost of the final
products.