Alexander Ryabchenko supports the idea of Ukrainian enterprises Titan enterprises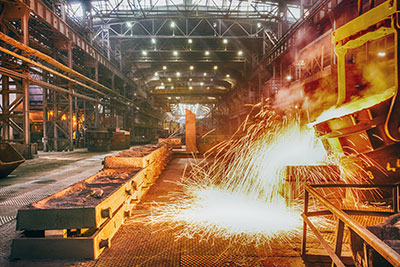 Alexander Ryabchenko, head of the SPFU (state property Fund of Ukraine) expressed their own point of view regarding the idea of merging the companies in the country involved in the extraction and processing of titanium. «Zaporozhye titanium & magnesium combine, "Sumyhimprom" and other enterprises related to the Titan, will be merged into a single structure (in which, perhaps, would also include foreign companies). Otherwise, the titanium industry of Ukraine, the prospects are zero» he said.
Recall that in early February, the Zaporizhia Economic court opened proceedings in the bankruptcy case of Zaporozhye titanium and magnesium plant, a preparatory meeting which was scheduled for may 10 this year.
Earlier in mass media it was reported that the possibility of the transfer of enterprises in titanium industry a private owner, also expressed Mr. Nechaev, head of today the holding company «Titan of Ukraine.»
The interests of the rapprochement of its own assets with the state said (back in 2010) Dmitry Firtash. According to analysts, competition can be businessman Igor Kolomoisky, Konstantin Grigorishin and Viktor Vekselberg.