Production of Nickel in the current year could exceed demand at 60,000 tonnes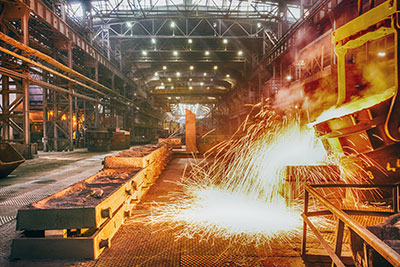 At a meeting in
The Lisbon meeting of the International Nickel Study
Group (international research
study group for Nickel), analysts
suggested a high probability
excess reserves of Nickel in 2011. They
opinion worldwide production (over
through the introduction of market operators new
production capacity) can
to meet this year 1.6 million tons, then
as the volumes consumed, according to
the preliminary analysis will be
the order of 1.54 million tons. However, the absolute
confidence in the specialists there,
because the situation in large
extent it can influence political
the imbalance in the countries of the Middle East
and North Africa. In addition, a significant
changes in the development of events
to make a natural disaster
in March 2011 in Japan.
Also at the meeting was
dubbed the trend behavior of prices on
Nickel over the past 18 months. According to
the report of the analysts, in the first half
last year was clearly
to trace all signs of recovery
industry, because the needs
stainless metal (and as a consequence
and alloying elements) in most
countries began to grow rapidly.
This was due to the rise in prices
Nickel production (1.44 million
tons) did not meet
existing needs (1.47 million tons).