VSMPO-AVISMA received a net profit of 340 % more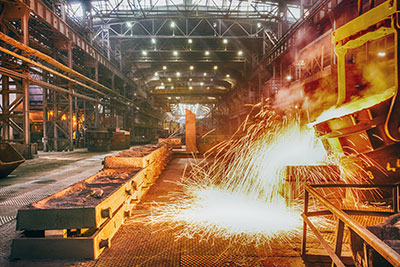 Net profit of the company
VSMPO-AVISMA (the world's largest
manufacturer of titanium) in the past year
grew by 340% (compared to financial
the 2009 results). According to reports
the press service of the company, in 2010
the company received 587, 9 million rubles
profit. Revenue joint
companies in the past year fell by
4,5% to 24,748 billion compared
with 26,013 billion in 2009. From reports
the company implies that this situation
things was dictated by the adjustment
selling prices of manufactured products
and the decline of the dollar.
According to the reporting
documents, accounts payable
VSMPO-AVISMA to the beginning of the current year
increased to 4, 952 billion,
whereas in the past, this amount was
2, 933 billion of Receivables the receivables
AO to the beginning of 2011 dropped to 8, 48
billion in comparison with 13, 84 billion in
the beginning of 2010.
In The Russian Federation
for the production of titanium and titanium products
VSMPO-AVISMA is the enterprise-a monopolist.
About 70% of the production capacities of
Corporation products are delivered to the
exports. The company constantly invests
tools in own development. So
current year management of the Corporation
plans to invest in various projects
about $300 million, more than double
last year's figures. And 2014
the Corporation invests in the production
more than 735 million U.S. dollars. According to forecasts
analysts of the company during this period
production capacities of VSMPO
reached 46 thousand tons per year.