The Australian mining company Western Areas will begin production at a new Nickel mine quarry Spotted Quoll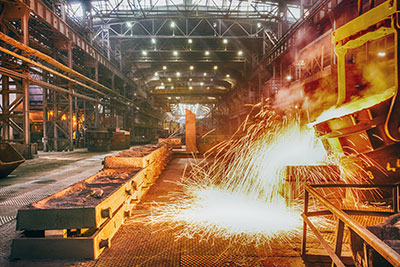 Experts mining
holding Western Areas (Australia) report
that start underground
mines Nickel mines career
Spotted Quoll in the Western part of the continent.
Recall that the Western Areas
received permission from the government to
the development of Nickel mines in this
the field at the end of September 2009
year. According to earlier reports, inventory
Nickel ore, this career should
was to last for 8 years, the average
the Nickel content in the ores was
more than 6%. According to the results of geological reconnaissance
works, including deep drilling
soils Department staff PGR
companies have found promising
deposits of Nickel, components,
preliminary estimates, about 40
— 60 thousand tons of the scarce metal. This
by the way, the development time of mine
Spotted Quoll is largely increased
and makes this Western Australian
cost-effective quarry production
Nickel for a few years.
First Nickel ore,
extracted from the bowels of new mines,
the expectations of specialists of mining
holding will be raised to the surface
by the beginning of next year. As
the contractor performing the underground
development of the mine, holding Western Areas
attracted specialists Barminco
Mining and signed a contract with her management
for a period of 3 years.