News of "Titanium valley": in April, the SEZ can increase to six times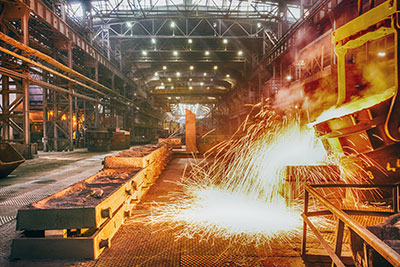 According to reports RIA Novosti in April this year, the administration of Verkhnaya Salda will be signed the documents, allowing to increase the territory of the special economic zone up to 1,800 hectares. Recall that in the original agreements it was only about 300 acres, allocated by the district administration under the project «Titanium valley».
According to the head of the regional government, Anatoly Gredin, the total amount of investments required for project realization will make about 50 billion rubles, most of which will be made by the residents of the SEZ.
The initiators of the project (the «Corporation VSMPO-AVISMA» and the leadership of the Sverdlovsk region) and is now negotiating with potential investors. According to their reports, the offer of cooperation received from the heads of about a hundred organizations, and the decision to participate in the project so far has taken five companies. JSC «Uralintekh», «Plasma Engineering», a joint Russian-German enterprise «SR Systematics Group GmbH» Group of Companies «Precious metals of Urals» and JSC «NPP Mashprom». All in all, the project «Titanium valley» as residents will be attended by about 15 companies.
To complete the constructive principle of operation and development of the SEZ «Titanium valley» is planned for may of this year. For residents of the special economic zone the government provides favourable tax conditions regarding import duties on foreign goods, in relation to the ownership of land, transport, and special terms for income taxes.