Norilsk Nickel is interested in the development of the Voronezh mines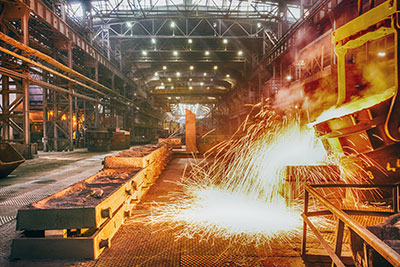 Mining and metallurgical company «Norilsk Nickel» is ready to invest means in development of deposits of Nickel in the Voronezh region. This was discussed at the talks held between the head of Norilsk Nickel Vladimir Strzhalkovsky and the Governor of Voronezh, Alexey Gordeev. According to the parties, implementation of the project on the development of mineral resources in the region will help to meet part of the needs of metallurgists of the country in scarce Nickel and will have a positive impact on the economic development of the Voronezh region.
In the above-mentioned areas, there are significant reserves of Nickel, and the authorities are interested in holding the tender for their production. The decision to hold a tender for the development was announced in January of this year at a meeting of Prime Minister of Russia, Vladimir Putin with General Director GMK «Norilsk Nickel». According to the MMC, if the auction will take place in 2011, and the rights to develop the field will get «Norilsk Nickel», the company invests in the project is 1.2 billion rubles, and production of resources will begin to 2018−2019.
According to previously published information in the framework of the development program GMK «Norilsk Nickel» in the next 20 years, the company intends to invest about $30 billion in new projects. And the acquisition of assets in the European part of the Russian Federation is the organization's plans is not the last place.