Company Norilsk Nickel invests in the development of the fleet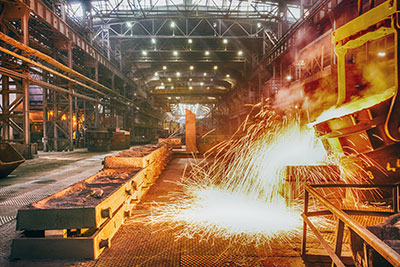 OAO GMK Norilsk Nickel (the world's largest Nickel producer) has continued to invest in the development of transport areas of its business and updating its fleet of machinery. Only last week in the media appeared information about the three new projects of the MMC, through which the company will join the portfolio.
First, in the media, it was reported that Norilsk Nickel acquired in Arkhangelsk subsidiary of «Aeroflot» (146 million euros) — the airline «Nordavia», which complements the Park winged machines Corporation. Recall that the assets of «Norilsk Nickel» already there «Taimyr» (TM «Northstar»), which, incidentally, has recently been added to the first batch of new aircraft ATR-42.
Secondly, according to the press service of «Norilsk Nickel», management of the Corporation has initiated a number of projects for replacement of old ships of the port fleet of the company (its polar transport branch). The three types of vessels, including a ship-bunkering barge (ship-Transporter fuel) worth 300 million rubles, marine ship-towing tug, (216 million rubles) and river vessel-tug, which will cost the shareholders of 140 million R. R. Previously it was also reported that under the auspices of «Norilsk Nickel» the construction of Arctic tanker. And the list of projects of the company relating to the modernization of its own fleet, not the end.
Another major investment is planned to MMC (this time in terrestrial transport) — purchase of special equipment. It is 10 excavators and two career loader, which will become the polar division of «Norilsk Nickel». For this purchase, the company will pay 488 million rubles.