Russia finished accepting applications from eligible applicants for the development of the tarutinsky copper mine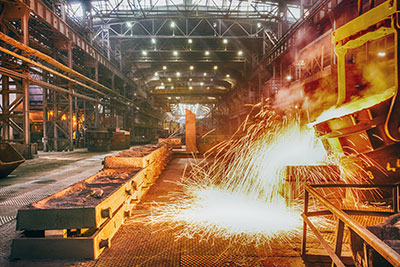 The Chelyabinsk management of subsoil use (Chalybeata) announced the completion of reception of documents for participation in public auction, which will be sold a permit for the exploration and commercial production of copper ore in the tarutinsky Deposit.
Mines located on the border of Chesmensky district (Chelyabinsk oblast of the Russian Federation) and Karabalyk district, Kostanay region (Kazakhstan). A preliminary assessment of the Deposit showed the richness of ores in the amount of 1.1% of copper (on average) when estimated stocks of the red metal in the order of 260 thousand tons.
About the beginning of acceptance of applications for participation in the auction, which will take place in March of the current year, Chelyabinsk management of resources announced in mid-December 2010 the Starting amount of participation for applicants for the right of holding a license is determined in the amount of 19.5 million Russian rubles in increments of 1.95 million the auction Company that offered the highest one-time payment will become the owner of the tarutinsky Deposit of copper on the next quarter-century.
According to the authorized representatives of the Ministry of natural resources of Russia, in the auction was attended by four major operators of the copper market. Among the companies that expressed interest in the field are Russian mining company «joint stock company Polymetal» and CJSC «RMK».