Less than 10 years, the consumption of aluminium will increase by 100%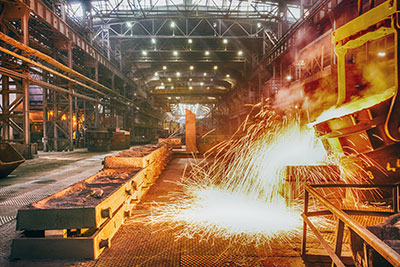 According to experts of the American Corporation Alcoa, the global aluminum demand by 2020 could double. Analysts of the market leader, leading its activities in 43 countries, the expected growth of the popularity of this lightweight metal due to the development of consumer queries the markets of the countries of the middle East, Brazil and China.
In his speech at the world economic forum in Davos (WEF), President of Alcoa, Klaus Kleinfeld, said: «Countries with rapidly growing economies show high growth rates (in particular: China, Brazil, South-Eastern part of Asia and the Middle East). Assessing the dynamics of the increase of aluminium consumption in these countries, we can anticipate growing demand for this metal is not lower than 6% per year, which by 2020 will amount to about 200% of the volume of consumption at the present time».
Recall that the assumptions regarding the rise in popularity of aluminium was expressed by other market experts. So according to analysts the company «RUSAL» the growth of world demand for the «winged metal» in the current year will be 8%. Also among the adherents of this view you can add and professionals HSBC Holdings (one of the largest banking groups in the world) and the Market Risk Advisory (one of the most powerful operators of the securities market), anticipating a shortage of aluminium in the coming years.