In the area of Brandenburg (Eastern Germany) will start the development of deposits of copper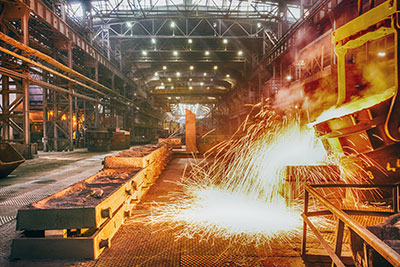 The officers of the geological exploration company «KSL» (one of the units mining Corporation «Minera SA») discovered a large copper Deposit. According to preliminary estimates, we are talking about 2.7 million tons of the red metal, lying at a depth of about 1,300 meters in the vicinity of Brandenburg.
Quite new this field can not be named: the existence of copper in this area geologists knew back in 2008 when the development of the mine was considered unprofitable due to the large depth of occurrence of valuable species. However, a more detailed study showed that in addition to significant amounts of the red metal, the mine will bring to the company-developer of about 15 tons of gold. The plot also was discovered precious resources such as platinum, silver and zinc. The combination of these factors and the high global metal prices has forced the company management to rethink on the feasibility of the site.
In total, according to Thomas Loutsa (commercial Director KSL), the cost of the Brandenburg field can be described in 8 — 9 billion euros, and the amount of investment will be approximately €700 million in the Production resources at the mine will begin next year, and after 5 years the equipment will be able to operate at full capacity. The new facility will give the district about 1,600 jobs and provide employees with a workload of at least 50 years.