Titanium products, VSMPO-AVISMA will be supplied by canadian producers of aircraft engines.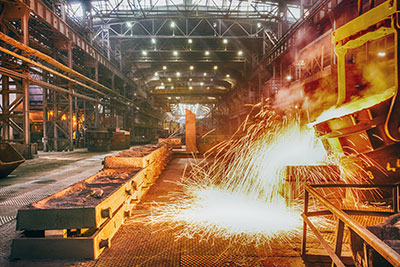 The management of JSC «VSMPO-AVISMA» (leading titanium industry manufacturer), talks with canadian representative at Pratt&Whitney (USA) for the supply of titanium parts for aircraft engines. Michelle Couture (head of the Department of business development «Pratt&Whitney Canada») in an interview told reporters that he plans to sign with Russian partners a contract to supply parts that have already been machined.
Today, the Corporation JSC «Verkhnaya Salda Metallurgical Production Association» is a supplier of titanium to domestic aircraft building plants, working with businesses in aerospace and defense industry of the CIS countries and delivers its own products for such companies as «Boeing» and «Airbus Industrie».
New strategic partner VSMPO — «Pratt & Whitney» — produces turbojet engines and internal combustion engines for military and commercial aircraft, rocket engines, industrial turbines and power units for locomotives. The company is a member of the United Technologies Corporation (UTC), which divides leadership position in the production of aircraft engines from General Electric and Rolls-Royce.