On the base metals market in the coming year is expected to continue rising prices.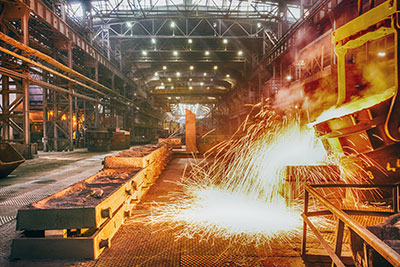 At
analysts predict that in 2011 the upward
the dynamics in the markets of copper, aluminum, tin,
zinc, Nickel and other base metals
will continue. According to projections
experts of the British investment
Barclays Capital, revised their
assumptions concerning the development
events on world markets, the average price
copper will be $9550 per tonne, tin will
cost about $ 26, 875 and Nickel
— $25 625/t.
Share
this point of view and experts are global
Bank UBS, which raised its forecast for
base metals in the coming year
average of 7 percent.
Base
for such assumptions is the dynamics
the growth of prices for non-ferrous metals, observed
experts in 2010, and
dictated by their scarcity. Recall
what recent months, the stocks of copper, tin,
aluminum, Nickel and other nonferrous
metals on world markets rapidly
reduced.
Not
optimistic and expected in the first
quarter of 2011 replenishment
non-ferrous metals companies from India
China and other countries with rapidly
emerging markets, which may
to make significant and sharp jumps
their value.
In addition
according to market analysts,
the managing companies of investment
portfolios in the beginning of next year will be
seek to purchase safe assets
because the probability of inflation currency
will remain at a high level.
As a result, the value of industrial
metals can grow to more
high marks.