Corporation Vale seriously take care of the safety of tailings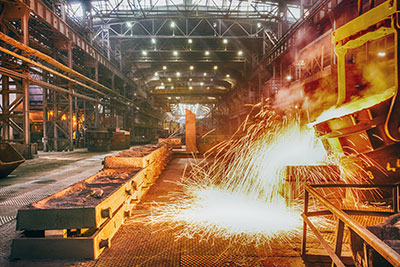 Currently in Brazil, there is a problem with the safety of tailings. In January 2019 was a disaster in one of the Brazilian States. Because of dam failure killed more than 200 people. At the direction of the Brazilian government, many companies have suspended their activities. To come back they can only after making a number of changes. They represent an improvement in safety of tailings. One such enterprise is a Corporation Vale. She would have nice to work hard again to start work.
The Corporation announced that it is investing in a new project, a decent amount of money. In total will be allocated 1.9 billion dollars. So it is planned to implement dismantling of the nine tailings. They are located in the state of Minas Gerais. Another part of the funds will be used to increase their safety. By the end of this year will be allocated a certain amount. It will be about $ 500 million. Next year it is planned to spend 150−200 million dollars. Approximately the same amount will be allocated in subsequent years. The Corporation intends to completely eliminate two tailing dumps. This will be implemented within three years. The other seven tailings to be changed. In particular, you will modify the terrain. This is to avoid breakouts in the future.
Several companies also reported on changes. We are talking about Anglo American, BHP and Glencore. They shared information about the state of their tailings. They also provided a report regarding the measures taken by them. In the near future, the company will continue to raise the security of the tailings. In addition, before the end of this year a Committee will be formed. He will develop standards for tailings dams.