Transmashholding increased sales last year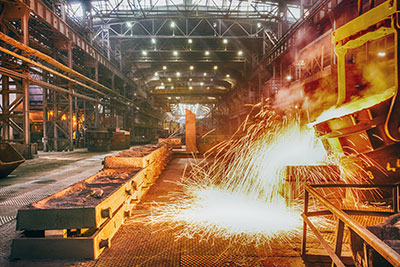 JSC «Transmashholding» provided information on financial results for last year. First of all, increased sales of goods and services. He made 224,8 billion. This is a 44% increase over the previous year. Data are the Directorate for external relations and corporate communications of the company. For the most part, the overall growth was affected by segment one segment. We are talking about passenger cars of locomotive traction. Sales of double-Decker coaches was 65 units. Compared to the 2017 year, it rose by 58.5%. At the same time, storey was sold 696 units. This is 62 percent more than the year before.
Last year the company was engaged in development of a new large-scale project. It concerns updating the model range of passenger cars. In February 2019, has already been signed a new contract. It concerns the new model range. So Transmashholding will deliver 3730 new locomotive-hauled passenger cars. Also an increase was recorded in the segment of subway cars. Sales volume increased by 57%. All were sold 688 units. In addition, the company founded a new company «MBM-Service». She will do the warranty repair.
At the end of last year had sold the 463 diesels. We are talking about diesel engines for various purposes. The figure exceeded the previous year n 38%. An increase was also observed in sales of electric cars. The volume of sales amounted to 394 units. Compared to the 2017 year it increased by 33%. In addition, last year the company started to produce a new model. This is an updated version of the electric «Oriole». She was delivered to the Moscow Central diameters. Finally, the increased number of sold locomotives.