JSC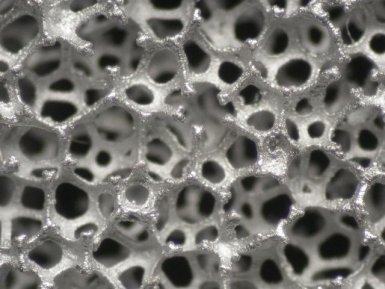 Production of gold doré Varvara factory this year will be doubled. The amount of 3.8 million tons, which is 73% higher than in 2016. This was possible thanks to the enriched ores from two deposits — the Jubilee and the Valley.
At the end of September 2016, the supply of raw materials began to rise and amounted to 25 thousand tons, in December — already 120 thousand. The increase in turnover due to the involvement with Komarovsky ore deposits.
According to the Director, A. Simon: «In 2017, the company will increase ore processing up to 30%". This will be possible thanks to several contracts. 1/3 of the total volume of ore received from small companies. With Komarovsky field plans to import 1.2 million tons of raw materials. Next year the supply will be increased to 2 million, the Company plans to Commission the railway siding. Its construction will begin this year and will provide an opportunity to increase production of precious metals.
The involvement of external raw materials will block half of the production processing. The plans for the next 3 years — increase production of the alloy up to 5−6 tons per year. The use of ores from third-party sources will help to implement the plans.
The launch of the Kyzyl project will enable the company «Polymetal» (Russia) mine in Kazakhstan, about 13 tons of gold. To implement these initiatives in the reality of the plan to 2020.
The island of Jersey — the place of registration of Polymetal. The company is engaged in gold and silver. In 2016, Polymetal increased gold production by 3%. The amount of silver decreased by 9%.
Gold equivalent production of precious metals is 1,269 million ounces. This number represents the production of gold for the year 2015.