China is not against the development of Russian deposits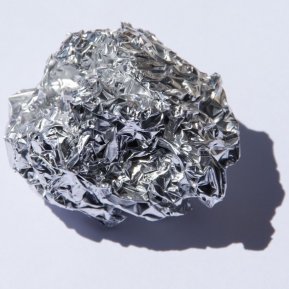 As stated by the representatives of the Ministry of industry and trade, in the plans of Igor Shuvalov at the first meeting of the Russian-Chinese Commission include consideration of the development of Udokan copper Deposit for which it expects to attract Chinese partners. The specified mine is located in Transbaikalia, as a leading Russian and third on a global scale the object with a margin of more than 26 million tons of copper. According to information provided by the Ministry of industry and trade of RF, for the second quarter of this year on the field was an experimental quarry, in addition continued to conduct geological and exploration work.
This project is not the first, to which the Russian side is going to attract the Chinese. However, in the development of Kyzyl-tashtygskoe deposits of Russian companies did not participate, and the license belongs entirely to the holding company «Lunsin», China. The Chinese Corporation is engaged in the construction of mining and processing plant with a design annual capacity of which according to preliminary estimates, will amount to 1 million tons of ore. By June of this year, the willingness of the GOK was 95%. After starting the mill the Chinese side for 20 years will produce in the field of copper, zinc and lead concentrate, Russia will benefit in the form of tax injections — experts estimate that during the year they will amount to RUB 1 billion and jobs. According to the Ministry of industry and trade of the R. F. to date, workflows are employed 1184 inhabitants, of which 772 are Russians. The duties of the employer in this case is to ensure at least 50% jobs to residents of Tuva. In this project, China has already invested over RUB 10 billion.
Another alleged joint project of Russia and China — development of Lacustrine deposits of zinc and lead in Buryatia. The license belongs to the Corporation «Metals of Eastern Siberia», the construction of the GOK project is very costly, and the contribution of investors is urgently needed. Currently signed a preliminary agreement with the Chinese NFC company regarding the financing of the construction project, together with the negotiations on borrowing the funds. In General, the size of investments will amount to 1.2 billion USD. With luck, mine will be operational in 2016 with an annual design capacity of 8 million tonnes of ore and more than 800 thousand tons of lead and zinc in concentrate.