The everlasting writing pen with a lead core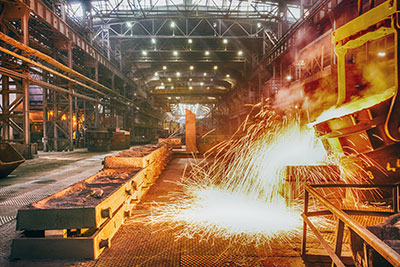 Lead raw materials, in spite of its toxicity is highly demanded in various industries and spheres of production. Today, this material is found not the usual used in the manufacture of pens for writing. Residents of the American city of St. Louis were the first to appreciate the everlasting writing instrument called the Inkless Metal Pen, which means a pen without ink, is made of metal. In appearance, this product is a kind of symbiosis between the ordinary classical pen and slate pencil. The main difference between such products from many other devices for writing is that it is lead core, which practically is not erased and does not break. Given this design feature, this handle can reliably serve their owners virtually forever.
New product interested in a fairly wide range of customers, among which are private companies, and trading corporations. The principle of operation of the writing instrument lies in the fact that when pressure on the sheet of paper at the point of contact with lead on paper is a thin metallic track. In spite of this layer of particles, which gives the lead, when writing, is so small that to write such a rod can be almost infinitely long. An additional advantage of this invention is the lack of smeared marks and stains, unlike the classic paste or gel and a good visibility of the stylus on any paper type (glossy, Matt).
However, despite several advantages, this product has one major drawback. Given the high toxicity of lead core, it is necessary to closely monitor the younger members of the family took in the mouth dangerous object. If we exclude this disadvantage can be considered the device is relatively safe, but still, the ecological characteristics of this product is under great doubt.
In a case of this unusual writing tools made from quality stainless steel, overall dimensions are sixteen inches in length and about a centimeter in diameter. Depending on the trade margin of a trading enterprise in America, a similar product will cost from twenty-eight to thirty dollars. The emergence of such original ways to use lead allowed new and unexpected side to look at the familiar industrial material.