Rostekhnologii returned to the topic of selling titanium business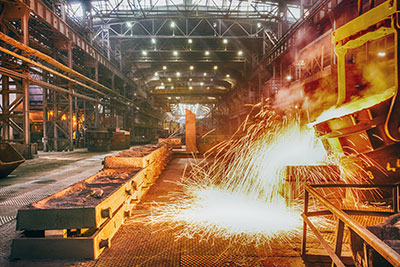 The State Corporation Rostekhnologii again raised the issue of selling one of its most important assets - VSMPO-Avisma (the world's largest titanium producer). The general director of the organization - Sergey Chemezov, commenting on the situation with the alienation of shares, in his interview with journalists, said: "As a potential owner, the corporation management will consider either domestic enterprises or large funds." Recall that the plans to reduce its share in VSMPO, "Rostekhnologii" reported back in the summer of last year. Then the "passions subsided" until January 2012, and, after a short "disturbance", again "subsided". The last time the topic of selling a titanium company was discussed by the owners of assets in April of this year, when the estimated cost of the deal was also announced (about 950 million US dollars). However, this spring the matter did not come close to the final stage - VSMPO-Avisma shares were not offered for sale.
Today, the price of the package representatives of "Rostekhnologii" has not yet been called. But analysts believe that its value will include a solid premium to market quotes. "The production of titanium is a very rare business. And the monopoly, which, in fact, is this asset - a very tasty morsel for both Russian owners of capital, and for foreign investors. Therefore, the new owner of "VSMPO" will have to pay well "- experts believe.